Adé
ṣ
ínà Ay
ẹ
ni (
Ọ
m
ọ
Yoòbá)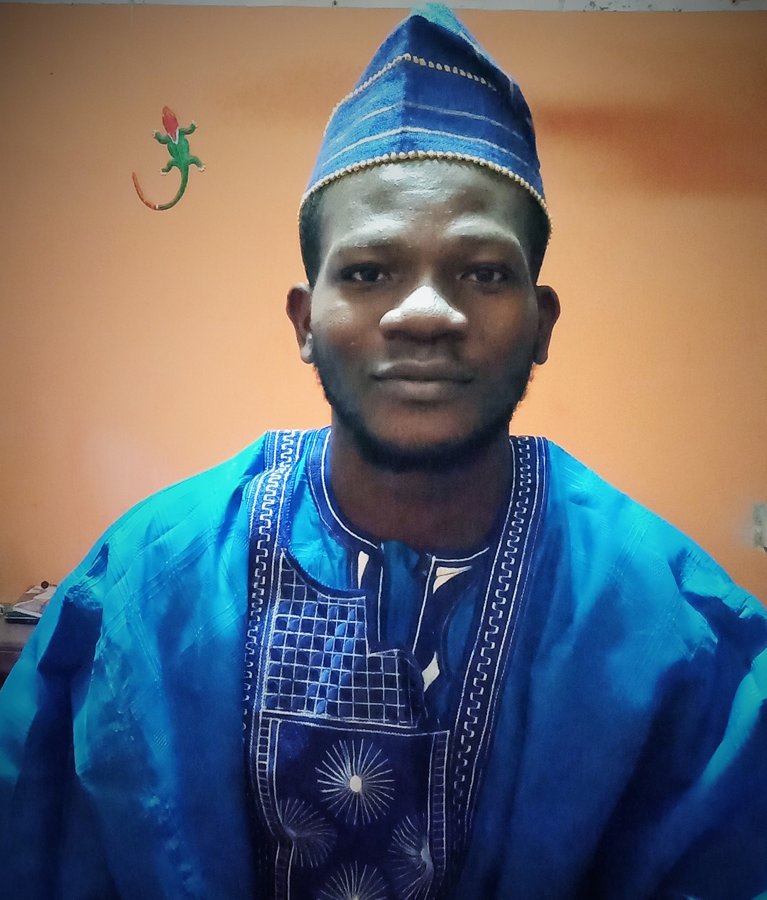 Adéṣínà otherwise known as Ọmọ Yoòbá is the founder of Yobamoodua Cultural Heritage, a multimedia journalist, digital and cultural rights activists who has more than ten years of experience in Radio Broadcasting and Media Marketing.
Ọmọ Yoòbá has dedicated nine years of his professional career to the preservation, development and dissemination of the Yorùbá language.
He is a two-time research fellow for the Firebird Foundation for Anthropological Research with over 200 oral literature of the Yorùbá people of West Africa in the archive.
He is an instructor, who teaches the Yorùbá dance, arts (tie/dye...) and language. Ọmọ Yoòbá is also the Global Voices Yorùbá Lingua Manager.